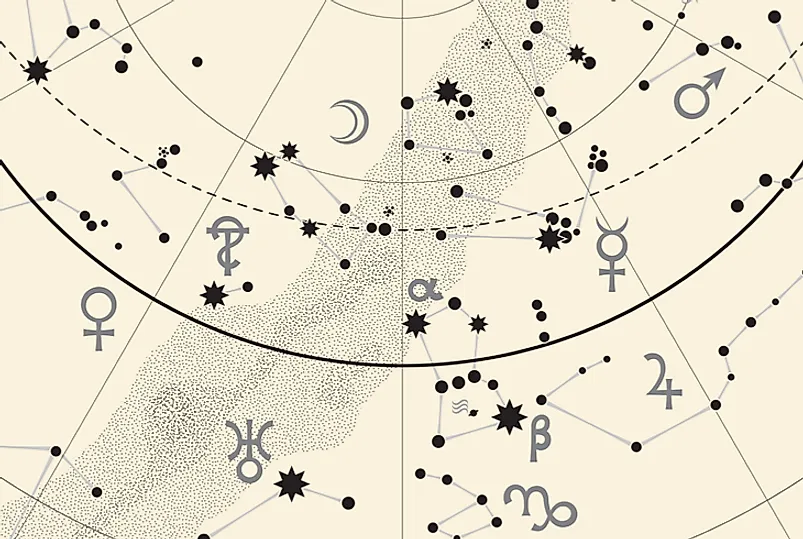 Purple star astrology is the use of the lunar calendar, that is, the lunar magnetic field, according to a person's birth year, month, day, time, and the longitude and latitude of the earth arrange the 12 house positions and all kinds of stars, and with the five elements, strength, attributes of each star to deduce the personality, fate, as well as love, career, wealth, health, children… And so on, especially in terms of personality and mood, far superior to other predicates.
Purple star astrology is a kind of learning that combines the theories of statistics, mathematics, psychology, geography, and logic with common sense and life experience—mastering the esoteric idea of purple star astrology calculation, using it to predict the fortunes of people's life fortunes, with high accuracy.
You only need to fill in the following information and get a free purple star astrology fundamental analysis. We will send the results to your email within three working days.
Customer feedback
The master said that I began to get rich in 2016, which is very accurate; I was poor before, so I started to speculate in bitcoin that year and made a lot of money.

Peter Mathews
My parents divorced when I was six years old. This had an impact on my personality, and the master was able to figure this out and give me good guidance.

Tom Moro
It was amazing to be able to figure out that I had a fracture in my right leg.

Elaine Peter
The master is correct to say that my son is a natural artist. He likes to paint and has no interest in his college major. Is this the arrangement of fate?

Alice Mark
After graduating from college, I started the company with a few buddies, and the master said that I was a natural businessman and would have more wealth in the future, which made me very happy.

Parker Peter